SCEA Narrative
Read the SCEA Narrative for public education.
Master Contract & MOUs
View the current 2021-2023 contract and MOUs.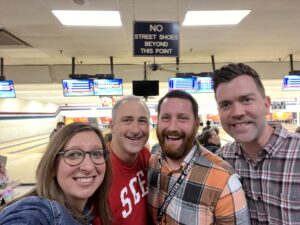 Meet the Officers and Council Chairs
The executive board meets the third Wednesday of each month act 4:00 p.m. at sites around the district. Please check with your building representative for more information or if you are interested in attending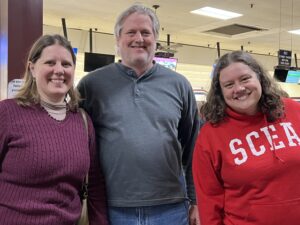 SCEA Committees
Learn who sits on various SCEA and district committees.